Website currently under development!
Our website may be under development at the moment, but the centre and our stores are all open as usual.
Centre Opening Times*
Monday – Saturday 9.00am – 5.30pm
Sunday 10.30am – 4.30pm
*Individual store times may vary – to avoid disappointment we recommend you check with individual stores for their current opening hours.
Merseyway Shopping Centre, 52-54 Great Underbank, Stockport, SK1 1PD
Pop Up School Uniform Shop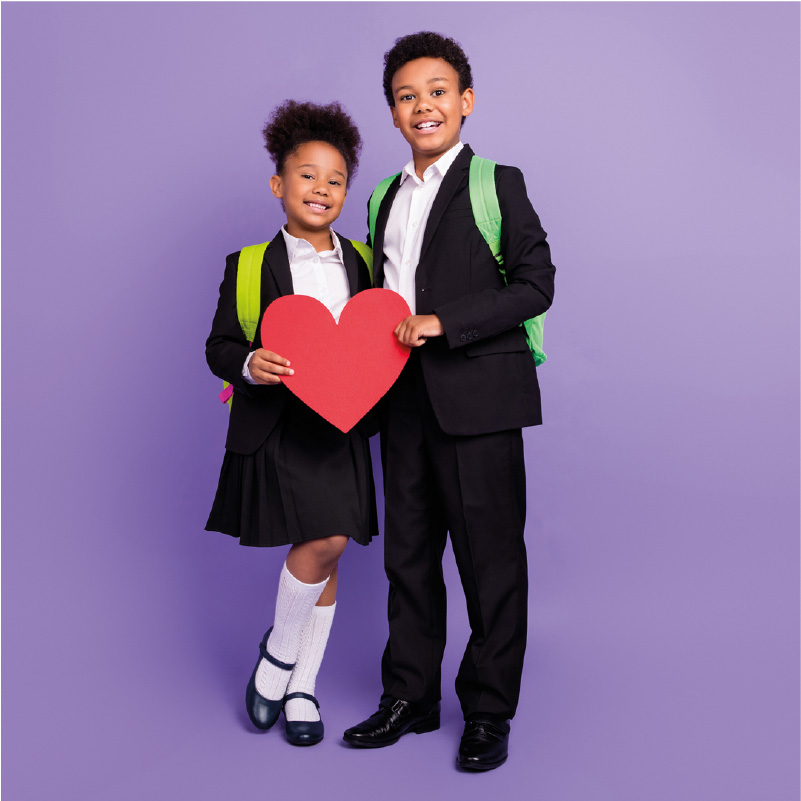 Thank you to everyone who donated items to our recent school uniform appeal. We were inundated with items, which enabled us to offer a variety of secondhand school items including clothing and accessories for a huge number of local schools. All available for a small donation.
All proceeds raised from the shop will be donated to Chelwood Foodbank.